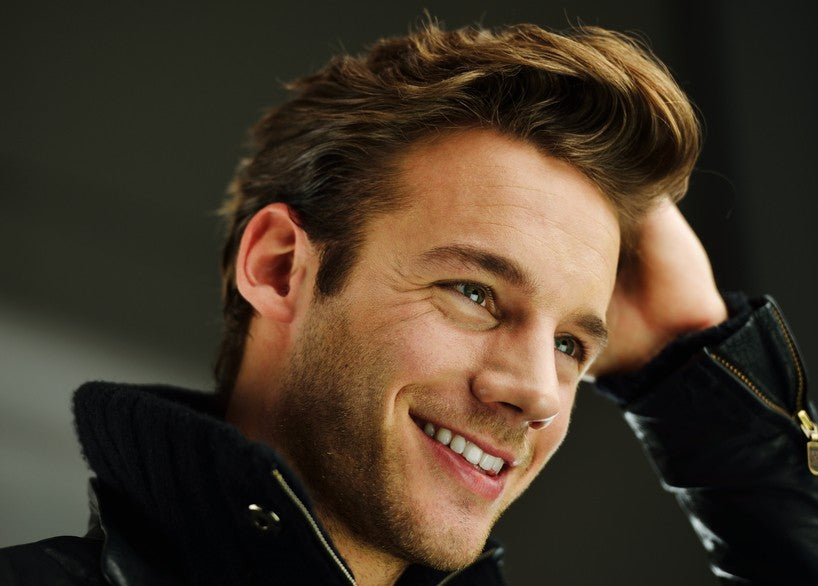 Congratulations, Your decision is going to alter your world as you know it to this point in a very positive way .
Your confidence will increase. You'll feel yourself becoming more social. People will engage you in conversation like never before. Dare I say your new look will increase your attractiveness, thus aiding you in securing more dates, and possibly a relationship.
This is all due to the new way you are going to feel once you take that first step to getting hair on your head again.
First:
You'll need to prepare yourself for a few things. Talk to your friends, family and coworkers about the fact that you've decided to start wearing a hair system. This way, you won't catch anyone off guard. When you open the dialogue, you educate problem and hopefully eliminate any negative interactions.
Offer this bit of information.
This is not a toupee or wig as some may think of which they are familiar.
Instead hair systems have evolved.
 

Hair system vendors

 

have made great strides in color, texture, and overall look.
Let them know that this is something that you are doing for you and that you would appreciate their support as you all acclimate yourselves to the "new you". Inform them that if they have questions, you'll do your best to provide an answer.
Prepare yourself for a new level of self consciousness. You are going to feel scrutinized by everyone that you encounter. This is temporary. These feelings will subside and you will soon look in the mirror and live what you see.
Next:
Hopefully you've found a reputable salon that provides
 

hair replacement services. Make calls, check websites, and look for reviews on any salon that you are considering.
The salon environment should be that of a specialized facility rendering hair replacement services. You should receive services in a private room or area.
You should be allowed to take your time. Ask questions of the stylist. Thoroughly inspect your system prior to install. Make sure you are satisfied with the color match to your natural hair.
A "dry fit"(testing the fit of the system on your head with out adhesives) should be done. If it isn't offered then make the request.
Remember that this is your experience. An experience that you have thought about for extensively. Don't be rushed through such an important undertaking.
We strongly advise that you obtain your system on your own as opposed to accepting what is provided at a salon. Many of these offerings are short life systems requiring almost monthly replacement. Let's face it, markups are inevitable in this scenario. You can minimize cost if you visit the salon with your system
 

in hand.
Rehair System is an excellent resource for your new hair systems. We offer quality hair replacement products and superb customer service.
In future articles we will get into more detail regarding hair systems. We'll cover every aspect of life with a hair system, including features selection, base types, life expectancy per base etc. 
We look forward to navigating this new adventure with you.
Reference:
1. So You've Decided to Get a Hair System
3. We Have More "Bases" to Cover
5. Anyone that has made the decision to get a hair system knows how the physical aspects can enhance your life.