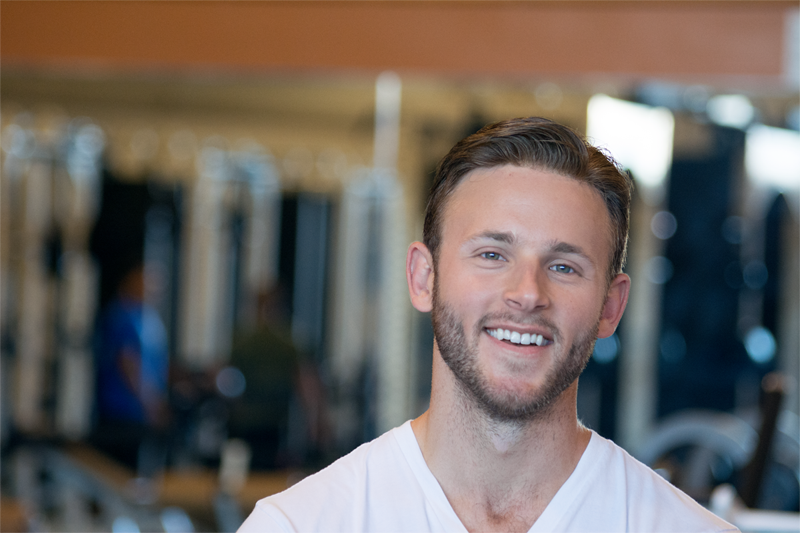 Now let's talk about lace base systems. Lace is available in two main categories. French and Swiss. Both are lightweight, breathable and can offer a very clean, undetectable front hairline. 

Swiss is the lighter weight of the two so while it's more delicate than French, it also offers the most undetectable hairline appearance. 
Those are the pros. There are some challenges with lace base systems but these can be manageable. Lace base systems offer a higher degree of durability than their polyurethane base counterparts. With a lace base system, the hairs are hand knotted into the lace.  

The result of the tedious art form of hand knotting the hair into the base,  is enhanced durability. Hair that is hand knotted can better withstand certain things, like vigorously brushing the hair with less shedding. 
As mentioned earlier, these systems are lightweight and breathable. Water can flow through the lace to the scalp and can be refreshing, especially in the warmer months or climates. Also, not to be discounted is the fact that a lace base system allows the wearer to actually "feel" when a scalp itch is being scratched. It's the little things…ReHair System has superior invisible lace material and this lends itself to offering one of the highest achievable levels of undetectability. 
These systems can be styled in a variety of ways, including completely lifted up from the forehead going straight back. While a lace base system has a slight advantage in relation to durability, they can also be fragile. When combing your hair, you'll need to remain conscious of the ease in which lace can be snagged with a comb or brush. Carefully brushing and combing the hair and taking the time to do so, can aid in the ultimate longevity of your system. The use of a quality "knot sealer" is crucial in preserving the lace base systems. Sealing the knots gives the hair more resilience. By protecting the knots from becoming loose or untied you will reduce the overall level of shedding. 
Well that's all on lace base systems for now. As said before, don't worry, mini recounts of past topics will be presented in upcoming posts. Happy Hair Wearing! Blog you later! 
Reference:
1. So You've Decided to Get a Hair System
3. We Have More "Bases" to Cover
5. Anyone that has made the decision to get a hair system knows how the physical aspects can enhance your life.