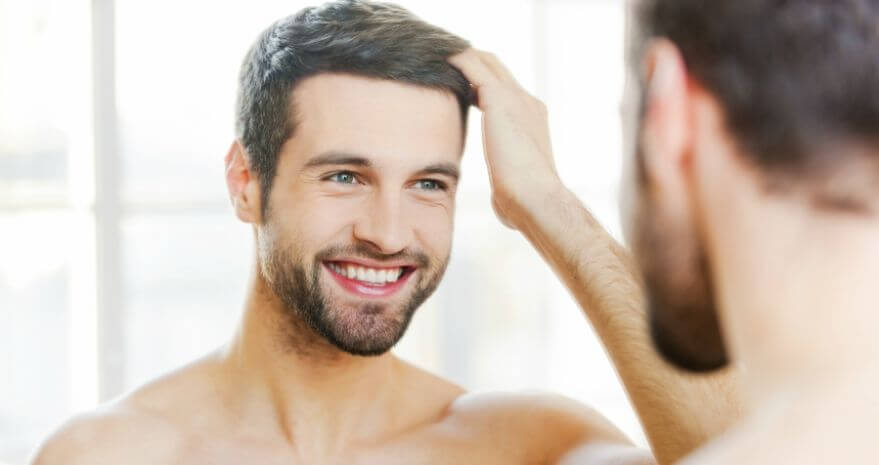 We are experiencing a boost of new customers switched from HairDirect.com in the last couple of weeks after HairDirect — one of the leading hair system suppliers for 26 years in the hair system industry announced they were going through a liquidation process due to internal financial situations. 
As a result, many of its long-time loyal customers can no longer get their remaining hair replacement systems orders.
The hair club model has proved it's no longer working nowadays.
We understand how frustrating it can be for former Hair Direct customers and we are ready to offer our help. We at ReHair System are very familiar with Hair Direct product lines. We can duplicate any of their stock units or old custom units with precision at much lower price and still at the same quality. We are also offering discounts for former Hair Direct customers.
While the whole hair replacement system industry recovers from the pandemic, our production capacity is reaching the same levels before the Covid-19. Our inventory of stock hairpieces has reached a new high this month which makes us capable to fulfill all increasing new orders.
We don't want to brag about it but the delivery time for our custom-made hairpieces is between 30–45 days which is way ahead of other vendors in the market.
We are confident with the quality of our hair replacement systems and we are more confident with the customer services we provide. In hair system industry, you can never have a 100% perfect product but a 100% satisfaction service is what we are aiming for.
If you need any proof or you would like to talk to us about your case feel free to contact us for consultation or start the live chat.